Employees
The role of our employees is to work with a church (for an agreed time) to develop the churches youth work strategy and to train their volunteers in youth work practices.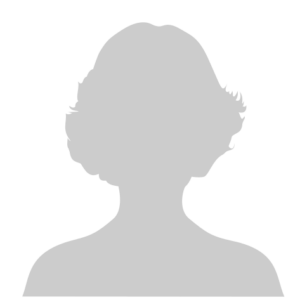 Recruiting
We are currently recruiting a youth worker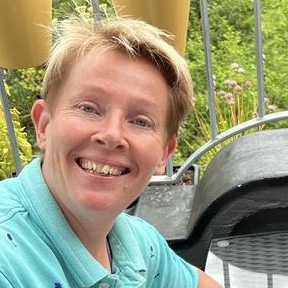 Jennifer Hobson
Administrator
Jennifer is a self-employed accountant who enjoys working with a variety of clients including several charities. She is also a small business owner which keeps her busy. If she does get some free time she enjoys baking and spending time with family and friends. She loves to travel and has been known to enjoy the odd walk.
Trustees
The role of our trustees is to steer the vision and strategy of the charity.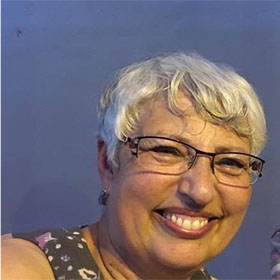 Jackie Cray
Jackie is a retired Vicar and a Parish Councillor. She led teams of young people at Soul Survivor Youth Events for over 20 years and remains passionate about reaching out and supporting young people. She met her husband Bishop Grahm while working with a group of drug addicts and Hells Angels at St Marks Parish in Gillingham.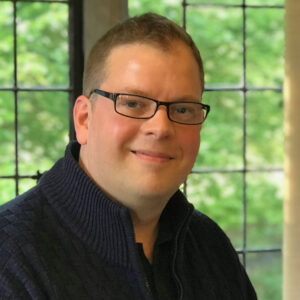 Tim Kelly
Tim is Priest in Charge of the Four Towers Benefice just outside of Beverley in the East Riding of Yorkshire.  Prior to entering full-time ministry, Tim worked for 25 years at the University of York.  He also spent 7 years working as a volunteer youth worker for Clifton Parish Church in York.  He is passionate about youth ministry and finding more ways in which we can support our young people and for them to find out more about the love of God.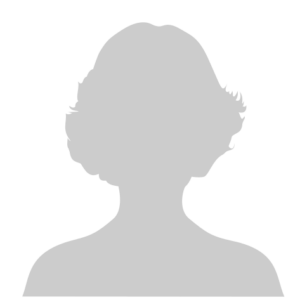 Jo Parker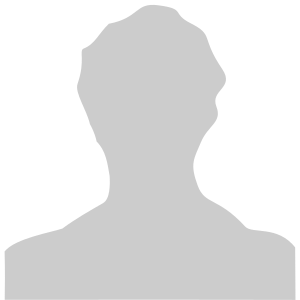 Robert Sword
Carolyn Edwards
Dr Carolyn Edwards is the Children and Youth Adviser for the Diocese of York, responsible for equipping and resourcing those working with children and young people. She has a wealth of experience both as a practitioner and a lecturer and trainer, working for her local church as a Children's Evangelist and running events like the Scripture Union mission in Aylesbury, and running degree programmes for children's and youth workers at CYM and Cliff College. She is the author of 'Slugs and Snails and Puppy Dogs' Tails: Helping Boys Connect with God' and co-editor of 'Re-thinking Children's work in churches'. Her recent doctoral research was on 'children and holiness'. Her new hobby is stained glasswork but more than anything enjoys laughing and looking at beautiful things with friends and family.